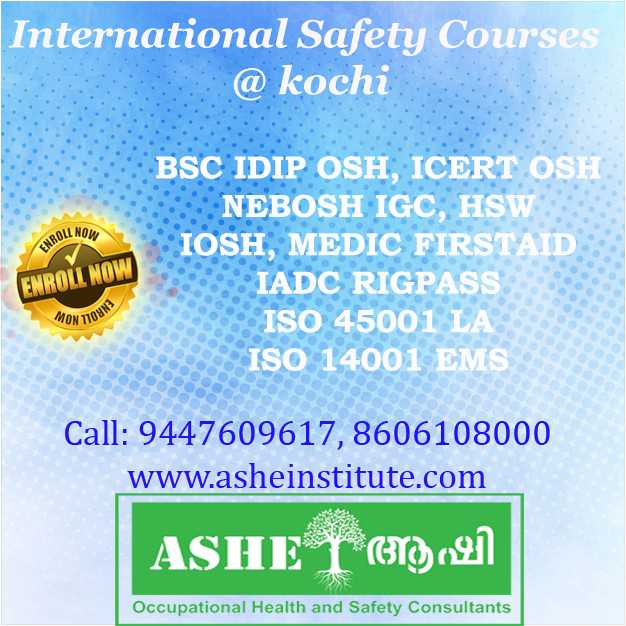 Urgent Vacancy at Biomedical Research Center!
As received on 15th October 2018.
Post: Bio-Safety Specialist
ONLY WITH GENUINE QUALIFICATION AND EXPERIENCE NEED TO APPLY
Bio-Safety Specialist Qualications:
Bachelor's degree in Microbiology or Biomedical Sciences; at least 3 years of laboratory experience directly related to the duties and responsibilities specified.

A Master's degree in biomedical sciences may be substituted for up to 2 years of laboratory experience.
Proficiency in Arabic and English, both written and verbal.
Provides professional assistance in monitoring and coordinating campus-wide biosafety program, to include risk-based laboratory inspections, accident investigations, and record keeping. Assesses University facilities to determine suitability for use in potentially hazardous biomedical research operations, and advises professional and technical staff regarding biosafety practices, procedures, and regulatory requirements.
Qualified and interested candidates can send cv to hr@asheinstitute.com
Safety Supervisor Job vacancy at KSA
Safety Supervisor Job vacancy at KSA . Require one safety supervisor for a company at Saudi.
Qualification requirements. The candidate should be IGC qualified and ISO 45001 qualification is an added advantage.
Firstly, the candidate should have more than 5 year experience. Most importantly the candidate should be able to manage big project
Immediate mobilization, certainly candidates are expected to move with in a month
Salary 8500 SR Plus benefits as per contract, seems to have upgrade of salary as per experience and qualification
Interested candidates to send cv to hr@asheinstitute.com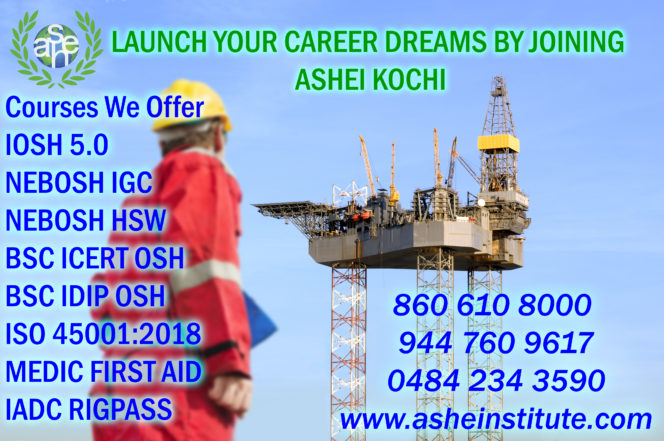 HSE Manager Required!
Post: HSE Manager
Location: UAE
Qualification: NEBOSH IGC.  (IDIP Level 6 & ISO 45001 Preferred)
Experience Required: 7+ years in MEP Project mandatory.
Salary Package: 12k to 15k (AED)
Qualified and Interested candidates can send CV to hr@asheinstitute.com
Application will close on 3rd October 2018